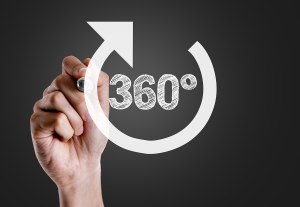 ¡¡FREE SOFTWARE MLM MANAGER!!
In SuccessMedia 360 we know fix costs could be a heavy burden for entrepreneurs and start ups, along with the initial planning and general set ups, starting your own MLM company might seems like a nightmare. That is why we have created a powerful tool to empower that great idea to start up.
MLM 360 Manager is a Software Platform that will help you set up and manage almost every aspect of your starting MLM company. All the way from choosing a Compensations Plan to the commission calculation, this tool will guide you through initial steps and registration of your first 99 distributors, and all for FREE!!
Once your company is steady and empowered we'll customize this tool to match your Business Plan and get the look and feel of your dream company.