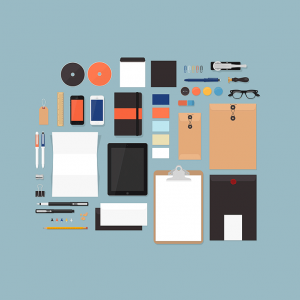 Concept Materialization is the process of formalizing mental images / processes / business ideas etc. into external media for realization.
We will work with you to develop the right prototype that suits your business needs. Even if we are integrating a Content Managed System (CMS), there are no limitations to what we can achieve visually.
Have something unique you are trying to achieve? A custom designed and programmed Customer Relations application, task Tracker or online management system perhaps? We have the ability to custom code just about anything.
When you work with SuccessMedia360, we work through your idea with you, making sure that idea grows and is shown as you have intended. That means working with you on the designs to the smallest of details, and working on the functionality making sure that every mouse click or finger tap does exactly what you want it to do.
If you can visualise it, we can materialise it!
We shall evaluate your concept and suggest you with the best web technological solutions to achieve those ideas online.
Using your expertise in your industry and ours in technology, we craft a clear plan to materialization your concept into a business roadmap.
We refer to ourselves as an engineering agency, rather than creative. Of course, creativity underpins great ideas; however materialisation of these ideas requires superb engineering.